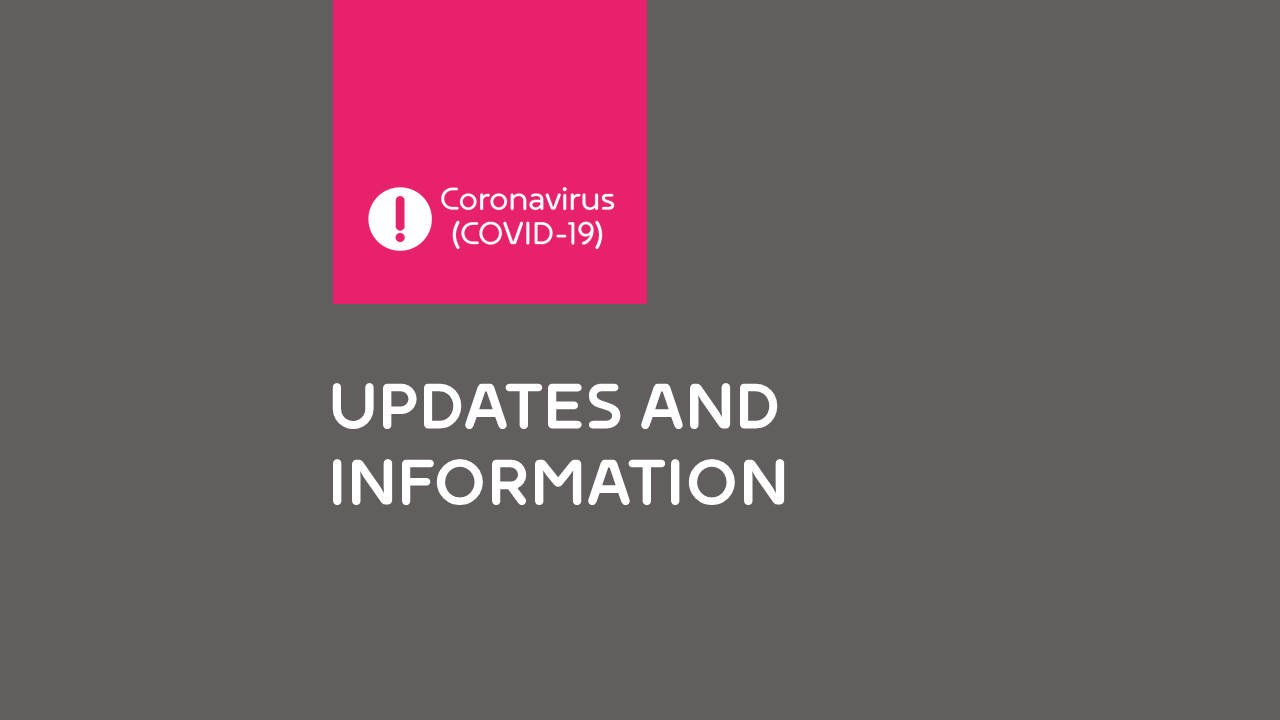 23rd July 2021
An update on easing of restrictions
The sales team here at Curo want to make you feel completely comfortable, that's why we have decided the way we provide our services will continue unchanged for the time being.
Individual appointments with a Curo Sales Negotiator must be booked in advance via our website, email (sales@curo-group.co.uk) or telephone (0345 140 5050).
At all times physical distancing measures must be strictly observed, with a minimum 2 metres' distance between the customer and Sales Negotiator; we have adapted the layout of our marketing suites to enable this.
We will contact you prior to your visit to confirm the arrangements we have put in place and what we ask of you to ensure your safety and that of our colleagues.
Visits to our show homes will be accompanied with rigorous cleaning regime of touch points between visits.
The appointments will be tailored to you and will last no more than one hour; a maximum of two customers from the same household can attend at any one time.
We've made it possible for customers to purchase a new home through an entirely remote homebuying journey – if they wish to do so. From registering your interest, to seeing the property via personalised virtual tours from the comfort of your own sofa.
Choosing your perfect home has never been easier, working together we can move you and your family safely.
If you can, please continue to get in touch with us via telephone, email and video. We're here to help and we'll adapt to your needs to make sure your homebuying experience is as smooth as possible while keeping you and our colleagues safe.