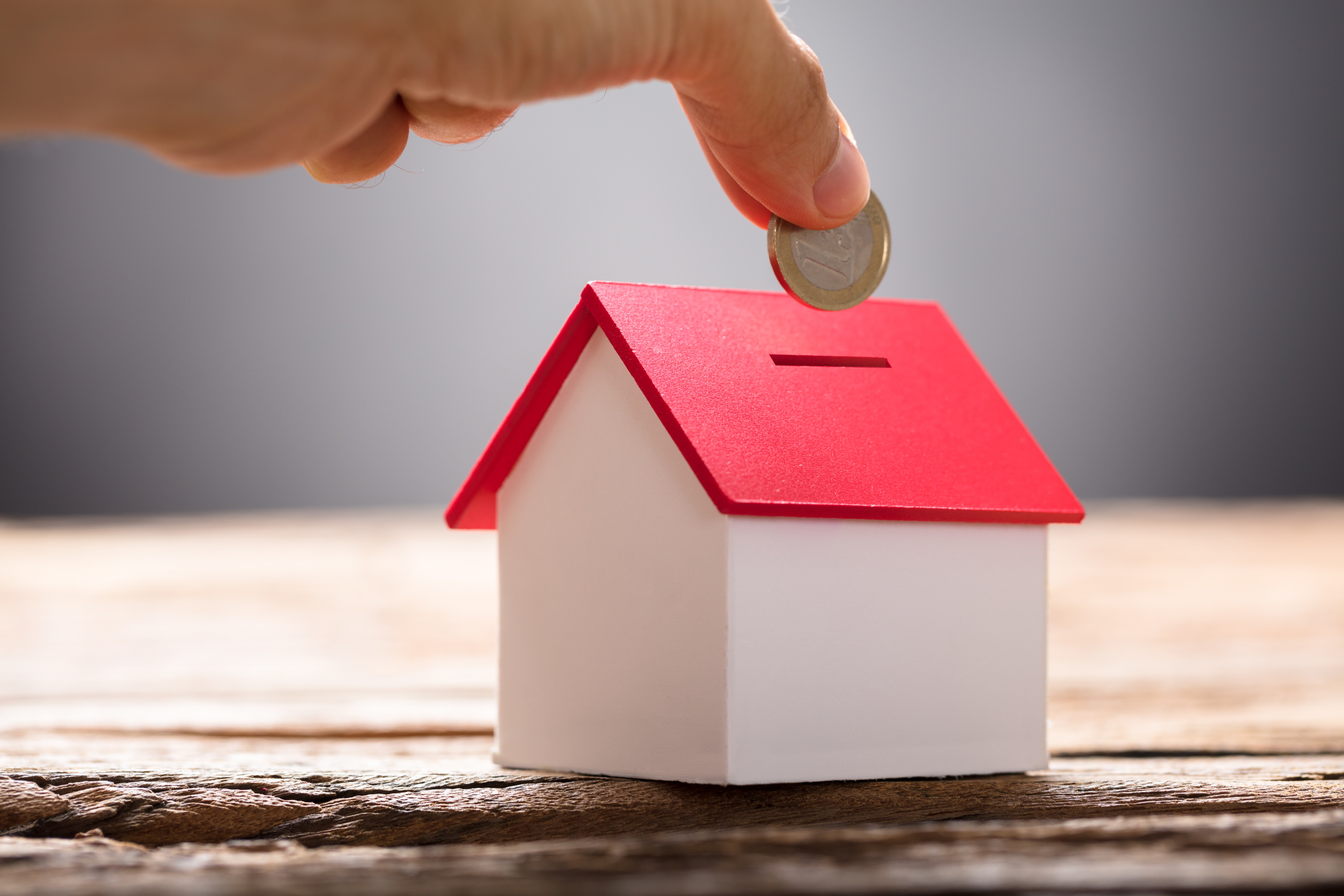 24th January 2022
Top 5 Saving Tips for your Dream Home
Is getting on the property ladder your big goal for 2022? We've recently teamed up with Evolve Financial Solutions to help share some tips on how to save up to purchase your dream home, without burning a hole in your wallet.
As experts in professional and independent mortgage advice, Evolve know a thing or two about saving. Follow the steps below and you'll quickly realise that your dream home might not be so far out of reach.
1. Know exactly how much you need to save and set manageable goals
The first step to saving for anything is to set some realistic goals that allow you to look to the future rather than just the present. Work out exactly how much you will need to save in order to purchase your home.
2. Prioritise your spending
This is the painful part. Prioritise your current spending by cutting out on luxuries and only spend what you need to. Trust us, these small changes can make a difference and the reward will be worth it.
3. Is there help available?
Are there any schemes that may add additional money to your savings? Perhaps a Lifetime ISA or, if you are eligible, The Help to Buy Equity Loan Scheme that can reduce the deposit you need upfront. There might even be family members willing to help you out. Find out and factor this into your saving.
4. Set up a payday payment plan
An important way to make saving regular and consistent is to set up a standing order on pay day. This will mean you never see your saving money as part of your disposable income and will make it less tempting to spend.
5. Declutter
Have you tried selling your unwanted belongings, perhaps an old stereo, bike or chest of drawers? This is a great opportunity to clear out some of your things to help with your prospective move and generate some extra cash in the meantime.
Here at Curo, we build quality, attractive homes for modern living. Whether it's your first home, next home or forever home, we have something to suit everyone thanks to our wide range of house types and developments. From a four bedroom property ideal for family life in the semi-rural setting of Yatton, to a one bedroom starter home within the World Heritage City of Bath, Curo has you covered.
To find out more about our homes, call us on 0345 140 5050 or send us an email sales@curo-group.co.uk.