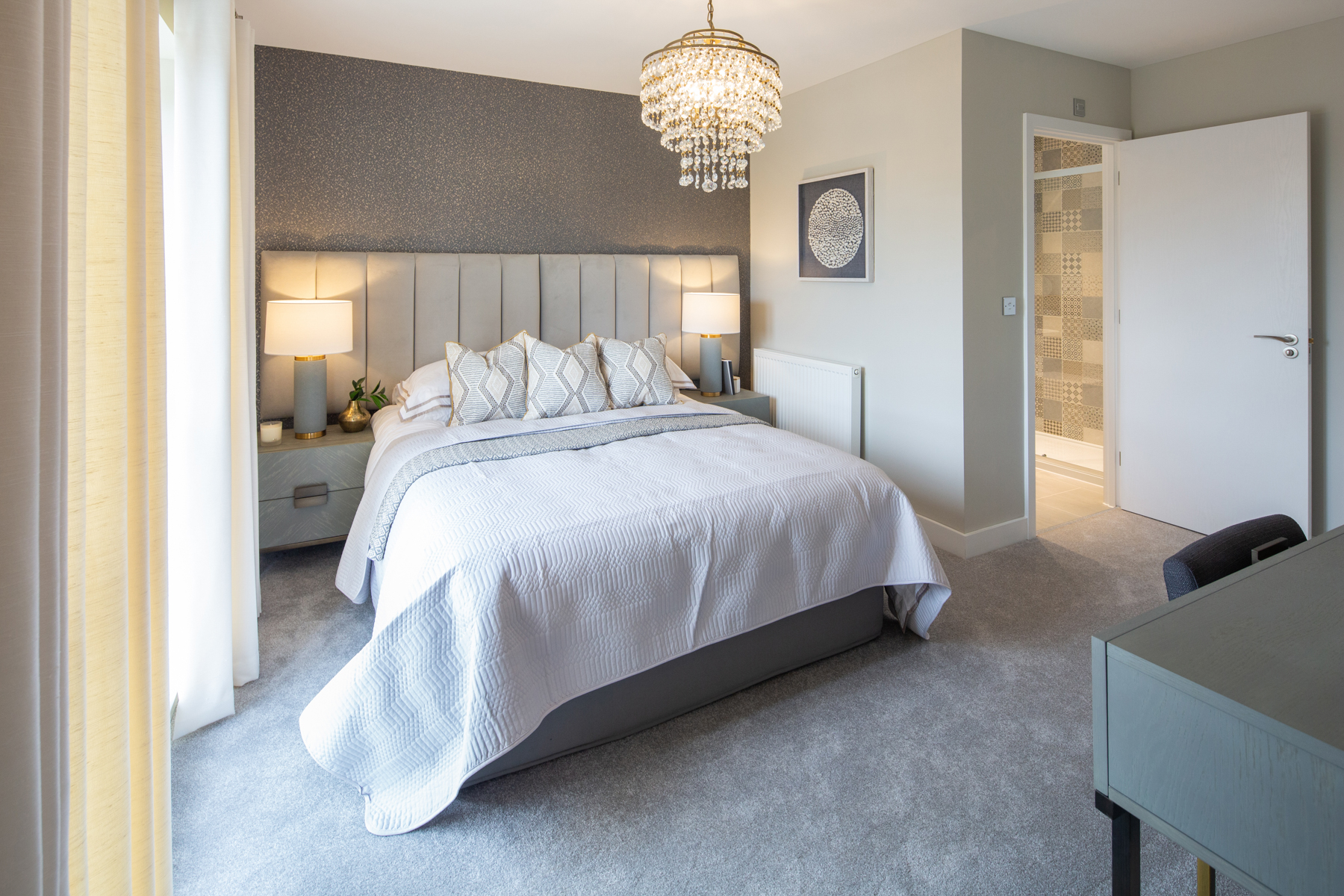 12th March 2021
Stamp duty holiday extended
It's been announced that the UK's stamp duty holiday has been extended for an extra three months, so there's never been a better time to find your new home. When you buy with Curo, you won't have to pay a penny in stamp duty on any property up to the cost of £500,000.
The stamp duty holiday was introduced last March to give a boost to the property market, offering a helping hand to any potential buyers who were thinking of moving during the pandemic, and it has now been extended until the 30th of June. With a further extension on properties bought for up to £250,000 until 30th September 2021. After then, any property of £125,000 or more will have to pay the usual stamp duty rates, but customers who buy before that can save as much as £15,000 off the cost of their home.
All our wonderful West Country homes are built to the highest modern specs, thoughtfully designed to offer you comfort, convenience, and peace of mind. We create intelligent developments with community at their heart. Whether you're a first-time buyer, upsizing, downsizing, or simply looking for a change of scenery, everyone can benefit from the stamp duty holiday. Curo has a huge range of qualifying properties available, so if you're interested, call one of our sales team for a chat today on 0345 140 5050.