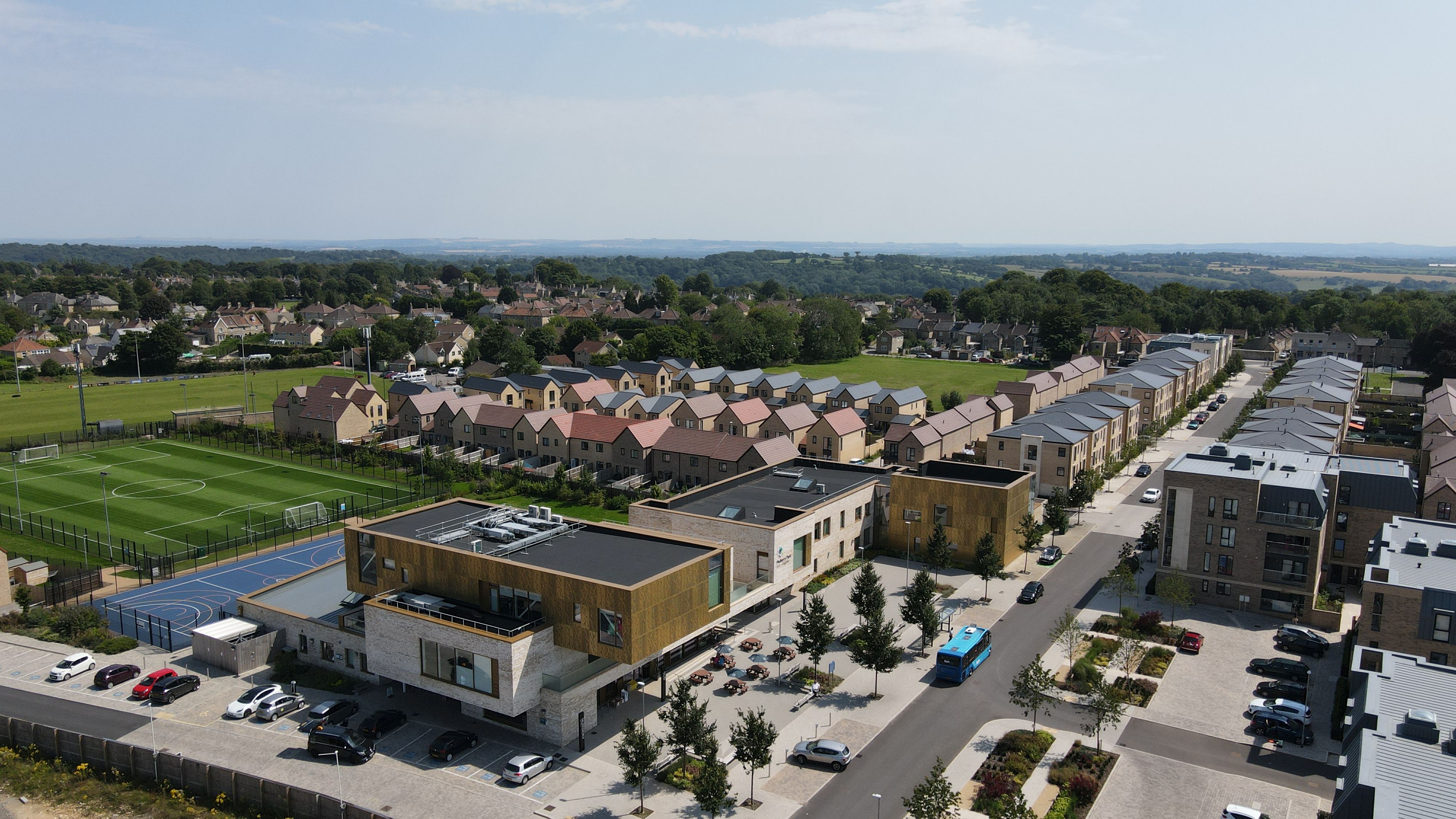 21st March 2022
Six Benefits of a New Build Home
In celebration of New Homes Week, here are six reasons why we think a new build home with Curo is a no brainer… 
1.       No onward chain
You will be the first owner of your new home (and the first to enjoy it!) so you won't be waiting for anyone to move out before you can make it your own.
2.       High energy efficiency
Curo homes are built to a highly energy efficient standard with high specification insulation, saving you money on energy bills.
 3.       Contemporary internal finishes
No one wants to feel like they live in their Grandma's house; that's why all Curo homes have high quality, high spec, contemporary internal fittings that create a modern feeling home.
 4.       No DIY
Unlike older properties that may need work, new build homes don't require you to lift a finger. Of course, there's always a DIY project to be done if you want to!
 5.       Covered by warranty
The homes built by Curo are all covered by a 10 year NHBC warranty alongside a 2 year Curo Warranty. Any problems, you're covered.
 6.       Dedicated customer care
One of the best thing about buying a house with Curo is access to our dedicated customer care helpline. Using this, you have a direct line to us to assist with any of your questions or problems – we're always happy to help.
To find out more about our homes, call us on 0345 140 5050 or send us an email sales@curo-group.co.uk.