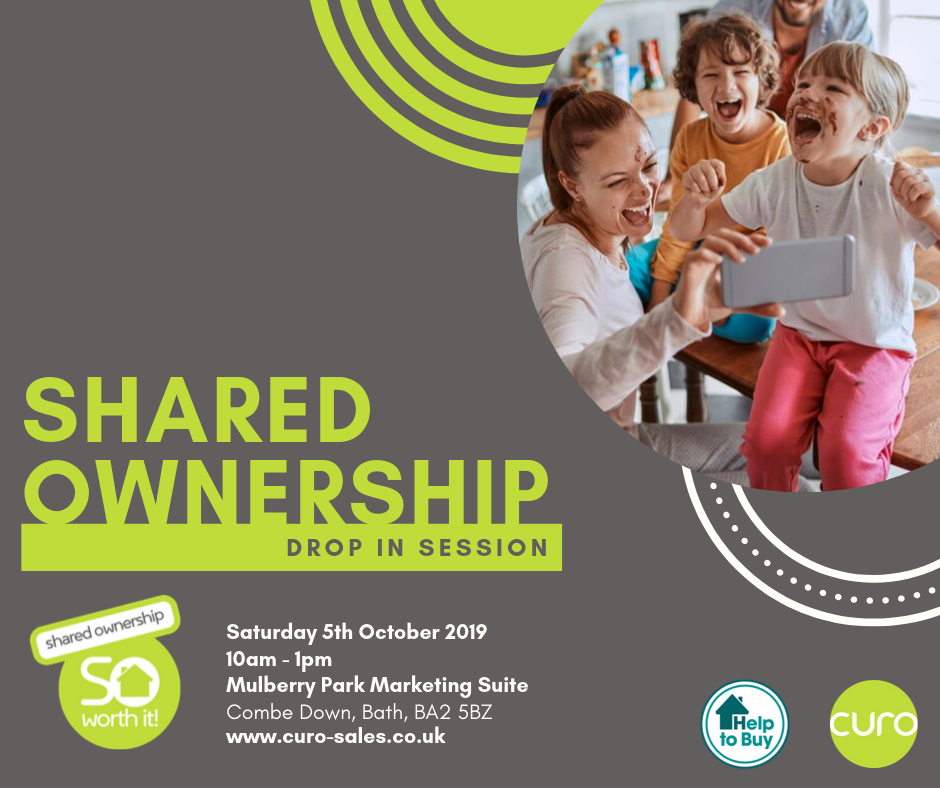 13th September 2019
Shared Ownership Week 2019
A week of the year dedicated to making the dream of owning your own home a reality returns!
"Shared Ownership week" starts off on the 19th September 2019 and we'll be celebrating this week by highlighting the scheme's benefits and how it could enable potential buyers to wave goodbye to shared bathrooms and washing up disputes.  We'll have a series of events and initiatives to highlight how the scheme makes the dream of owning your own home a reality whether you're a first-time buyer or previously owned a home but can't afford to buy your own now, this scheme is for you!
Throughout the week we will be posting a series of facts and figures along with competitions, across twitter and Facebook. On Saturday 5th October, 10am – 1pm, we'll be hosting a Shared Ownership drop in session at the Mulberry Park Marketing Suite. Come along and speak to our experienced team who will be able to answer all things "shared ownership", we can help you register with Help to buy South, explain the process of registering your interest in a property and you'll be able to view details of our shared ownership homes available.
For more information please contact our friendly team on 0345 140 5050 or email sales@curo-group.co.uk.