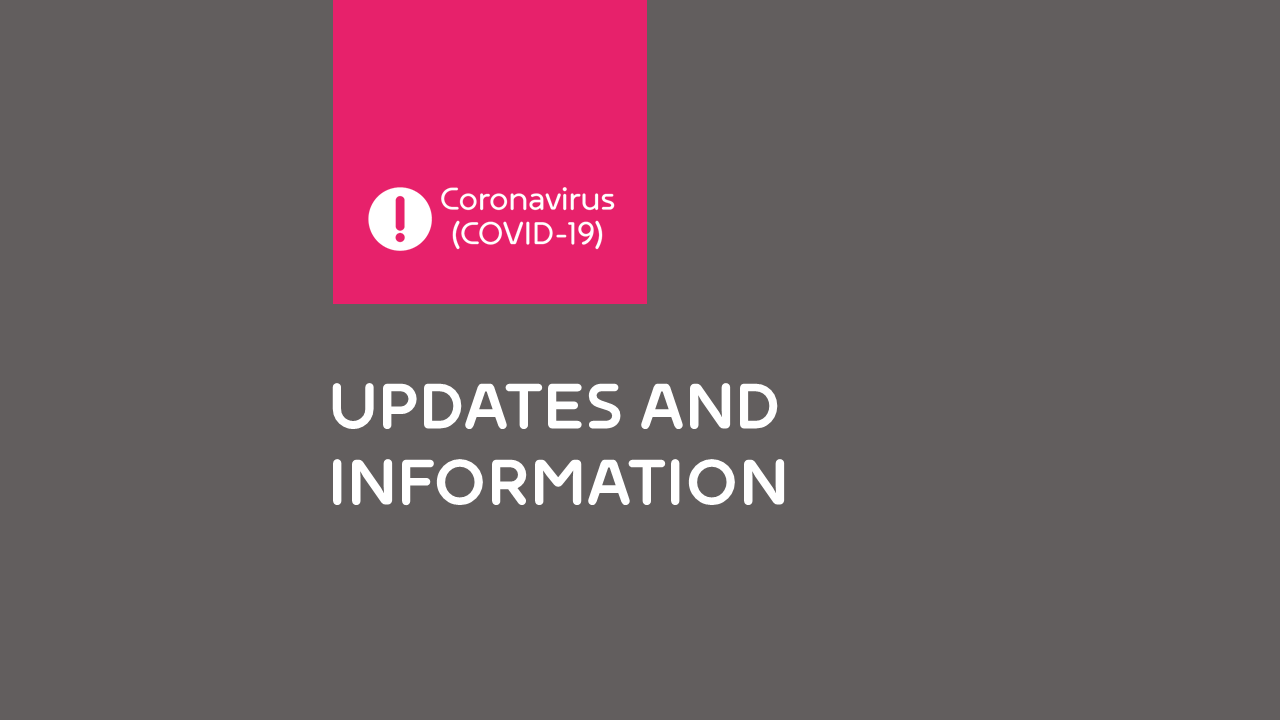 25th March 2020
'Shared Ownership' Updates and Information
The safety of our customers and colleagues is our first priority. Following the government's announcement on 23rd March we're having to make some changes to our services in line with the guidance on protecting public health.
Curo's Sales team are now working remotely from home and we will continue to support customers via phone and email. 
If you need to get in touch with us please call 0345 140 5050 or email:
Completions
If you're due to complete on a shared ownership home within the lockdown period, we have arrangements in place to ensure this can take place safely. Please get in touch with us if you want to discuss your options, we're here to support you.
Defects & warranty work for Shared Owners
Our customer care lines remain open, however over the next few weeks we will only be able to carry out emergency repairs. An emergency is a 'sudden and unforeseen incident immediately creating risk to the health of the occupant and/or damage to the property that would make it uninhabitable, insecure or dangerous'.
For general enquiries please email Enquiries@curo-group.co.uk
How to report emergency repairs
If you are a Curo shared owner please call 01225 366 000.
If you are a Curo open market customer, please visit our Customer care page for more information CLICK HERE.
Please also follow the governments guidelines and precautions: www.gov.uk/coronavirus.
We'd like to thank customers for their support and understanding during these exceptional circumstances.