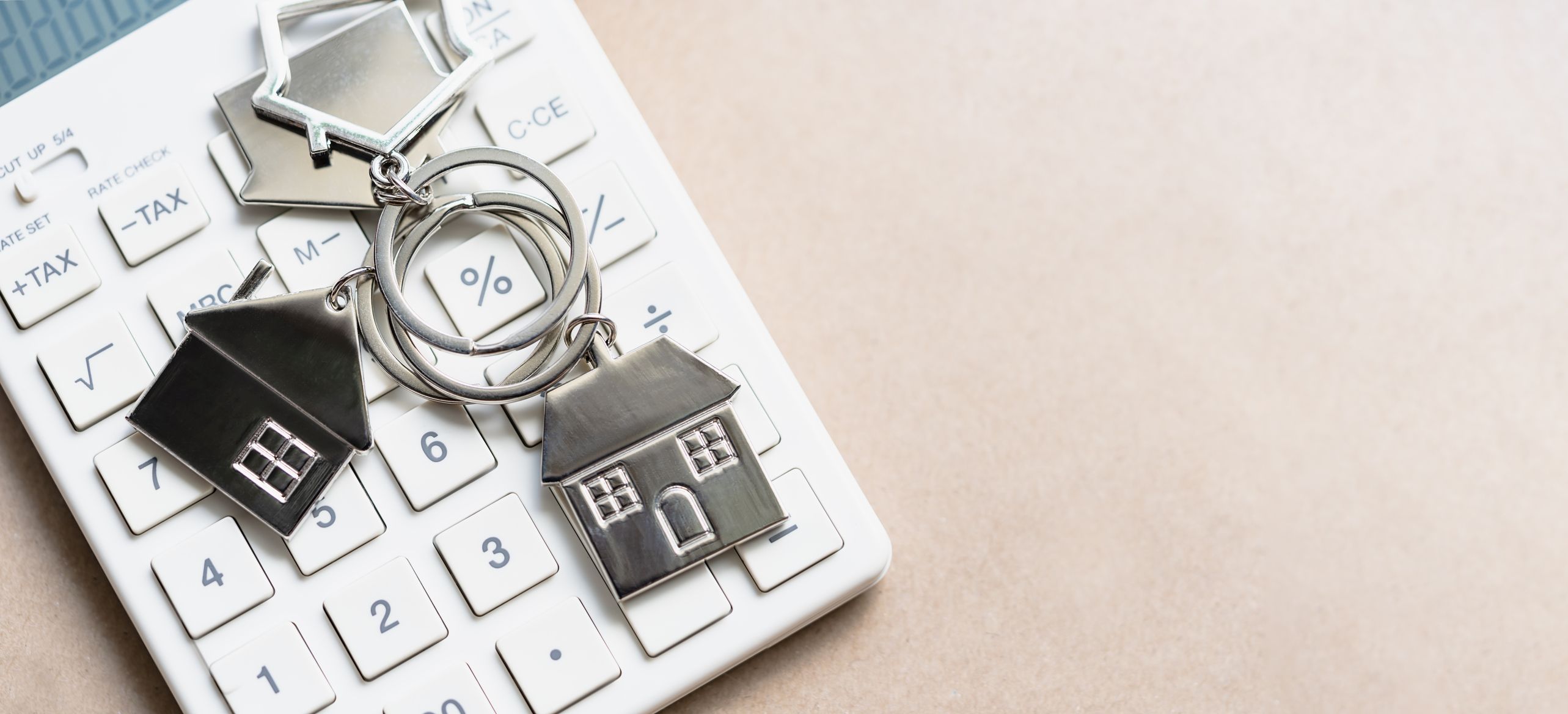 20th April 2022
Rising Interest Rates and How to Fix Them
As we're sure you will have noticed, inflation has rocketed to a 10-year high, meaning the cost of everyday essentials and the overall cost-of-living has dramatically increased. As a way of tackling this cost-of-living crisis, the Bank of England has opted to raise the base interest rate across all financial products to bring soaring prices under control. For those looking to get a foot on the property ladder, this means you will have to start paying back more on your mortgage.
So, what can be done?
This increase in interest rates does not appear to be a one-off. We are now entering what is known as a rising rate market, with at least four more rises predicted for the year ahead. With this in mind, the best solution is to get on the property ladder as soon as possible. First-time buyers are paying 13% more to rent than buy (according to The Mortgage Brain data), so seizing the current interest rate before it rises again is the surest way to keep overall living costs to a minimum.
How can I buy now if I don't have enough for a deposit?
If you haven't saved enough money for a traditional deposit, there are ways to obtain a mortgage on a Curo home with a deposit as little as 5% of the value of a property*. Below are some of the best mortgage products offering 95% loan to value from our friends at Evolve and The Mortgage Brain.
·         Deposit Unlock
This is a 95% loan to value product available to first-time buyers and next-time buyers who have a 5% deposit. The scheme, currently offered by Newcastle and Nationwide mortgage providers, is enabled through Curo paying 2.65% of the overall property price, allowing for more competitive rates than traditional 95% mortgages. The maximum purchase price for the scheme is £750,000.
·         Market Mortgage
Without getting too technical, The Market Mortgage scheme is a way for mortgage lenders to reduce their financial risk when issuing 95% loan-to-value mortgages. Currently in the UK, mortgage lenders are reluctant to issue 95% mortgages, particularly if they are smaller firms or if the borrowers are self-employed or have a credit blip – this scheme is a way round this. The Market Mortgage scheme is only available on new build homes where the house builder has signed up to the scheme (like us!).
·         Proportunity
Proportunity is a shared equity loan provider offering a product similar to the Government's Help to Buy scheme. It works by offering buyers a loan of up to £150,000 (or up to 25%) of the value of a property to increase the size of their deposit, allowing you to qualify for a lower loan-to-value mortgage. The combined loans mean borrowers can borrow up to six times their income and unlike Help to Buy, the loans are not restricted to new build homes and can be used for existing properties.
·         Generation Home
Generation Home is a new lender that offers a unique opportunity for friends and family to invest in your home, either as an income booster, a deposit booster, or both (fear not, friends and family who invest do not go on the mortgage deed, and therefore don't pay stamp duty). Rather than just gifting you the money, this scheme allows them to invest in you and for every penny they contribute, they take an equity share and invest. If the property rises in value when you come to sell or remortgage, they take the boosted equity share. At any time, it can be gifted, or you can pay back in smaller affordable amounts as and when you can. 
For more information about taking your first step on the property ladder using one of these great schemes (available through our recommended mortgage brokers), head to www.curo-sales.co.uk or call 034 5140 5050.
*Terms & conditions apply