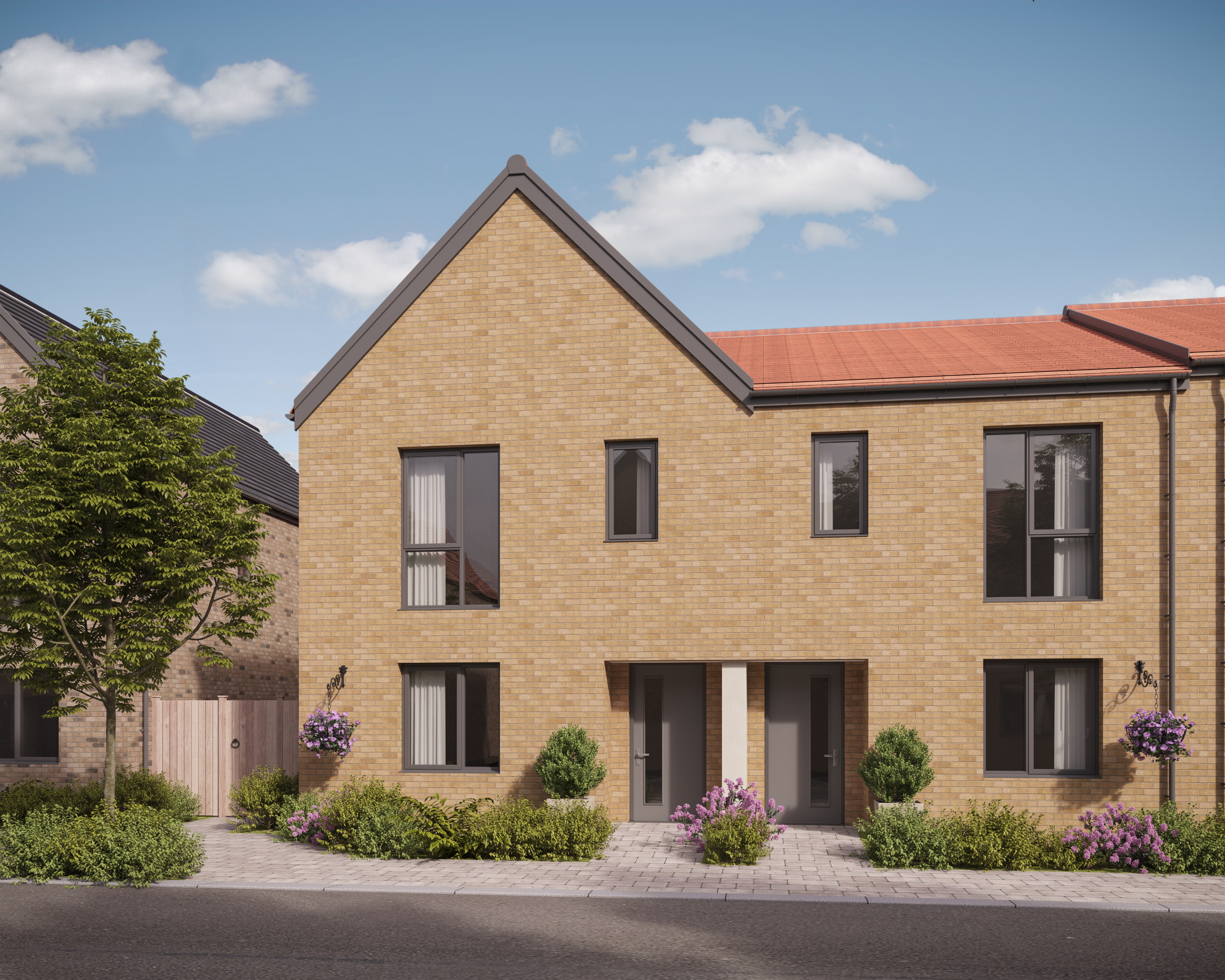 4th March 2021
Passivhaus homes released for sale at Mulberry Park
Situated within phase 4 of the award-winning Mulberry Park development in Combe Down, Bath, Curo's much anticipated Passivhaus homes are now available to buy. These fantastic properties are specially designed to conserve energy and make life as comfortable as possible. A Passivhaus can shave off as much as 90% from your energy bills, massively reducing your home's carbon footprint and saving you money.
Using a cutting-edge Mechanical Ventilation Heat Recovery system, a Passivhaus maintains a consistent temperature, whilst still providing a continuous supply of freshly filtered air into your home. This means you can enjoy fresh air throughout the year without having to worry about losing heat. It also filters dust, pollen and dirt from the air, leaving you with a clean supply of fresh air.
With an airtight construction, there's no such thing as draughts or cold spots in a Passivhaus, keeping your entire home at a consistently comfortable temperature. Triple-glazed windows and doors help to keep down energy losses, while allowing natural heat from the sun to warm up your home. Keeping the air cool in the summer and retaining warmth during the winter, these eco-homes are the perfect temperature for twelve months of the year.
Mulberry Park is a new development in the popular neighbourhood of Combe Down, Bath. Situated on the southern slopes of the city, these spacious two, three and four-bedroom homes have all been designed with energy efficiency and comfort in mind.
On the leafy outskirts of the UNESCO World Heritage Site of Bath, this award-winning development is poised to become one of the South West's most exciting new communities, with its new primary school, nursery and state-of-the-art leisure facilities. It will also be home to one of Bath's new parks, growing a green space that will be loved for many generations to come. Within easy reach of both the city centre and its stunning Somerset surrounds, Mulberry Park provides the perfect balance between city and country.
Good for the planet, good for your wallet and easy to maintain, a Passivhaus is the perfect choice for your new home. To find out more talk to one of our team on 0345 140 5050.