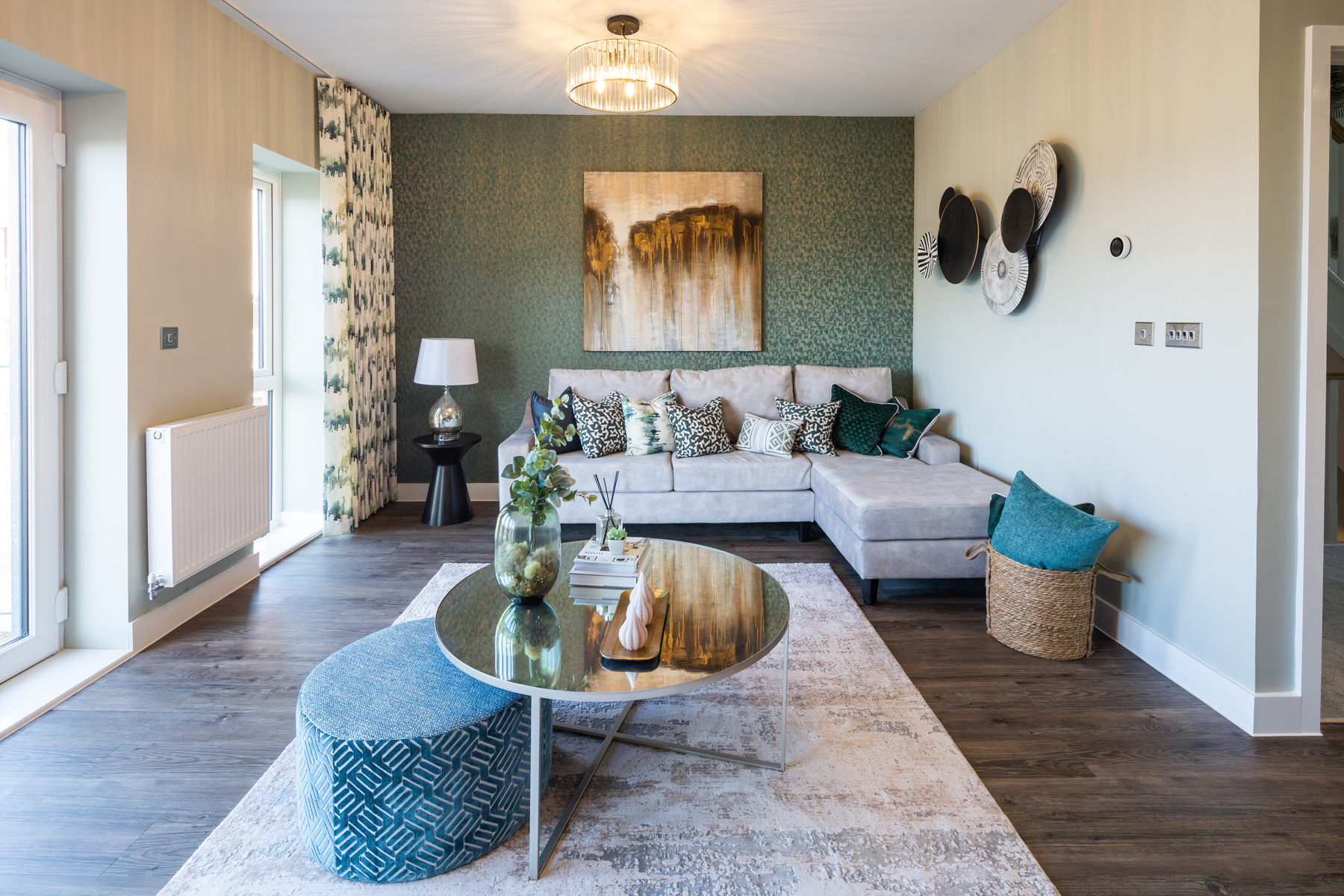 31st March 2021
New Help to Buy scheme available
First-time buyers looking to get their foot on the property ladder can now benefit from a great new Help To Buy scheme, announced by Homes England back in December. With as little as a 5% deposit, buyers can now borrow up to 20% of the cost of a newly built home, with a 25% mortgage to make up the rest. Better still, for the first five years, they won't have to pay a single penny in interest on their equity loan.
The government's existing Help To Buy scheme has already helped more than 270,000 people get the keys to their new home, with more than 80% of these being first-time buyers. The Help to Buy: Equity Loan scheme will build on this success, with a further focus on new-build homes.
The guidelines for who is eligible for the new scheme are fairly generous. So long as you're a first-time buyer, and don't already have an existing mortgage, you'll qualify for a Help to Buy: Equity Loan. If you're married or in a civil partnership, you'll need to do a joint application with your spouse or partner.
Under the new initiative, homebuilders have to follow stricter rules and follow a higher standard of construction, to ensure the new houses are of a high quality. Curo is a truly respected  developer, with a dedication to providing homes built to the absolute best specifications.
Regional limits are in place for the scheme, with a cap of £349,000 in the South West. Curo has a range of properties available in this price bracket, including homes on their new Eaton Park and Mulberry Park developments, thoughtfully designed with connections, community and quality at their heart.
To find out more, talk to a member of the Curo team on 0345 140 5050.