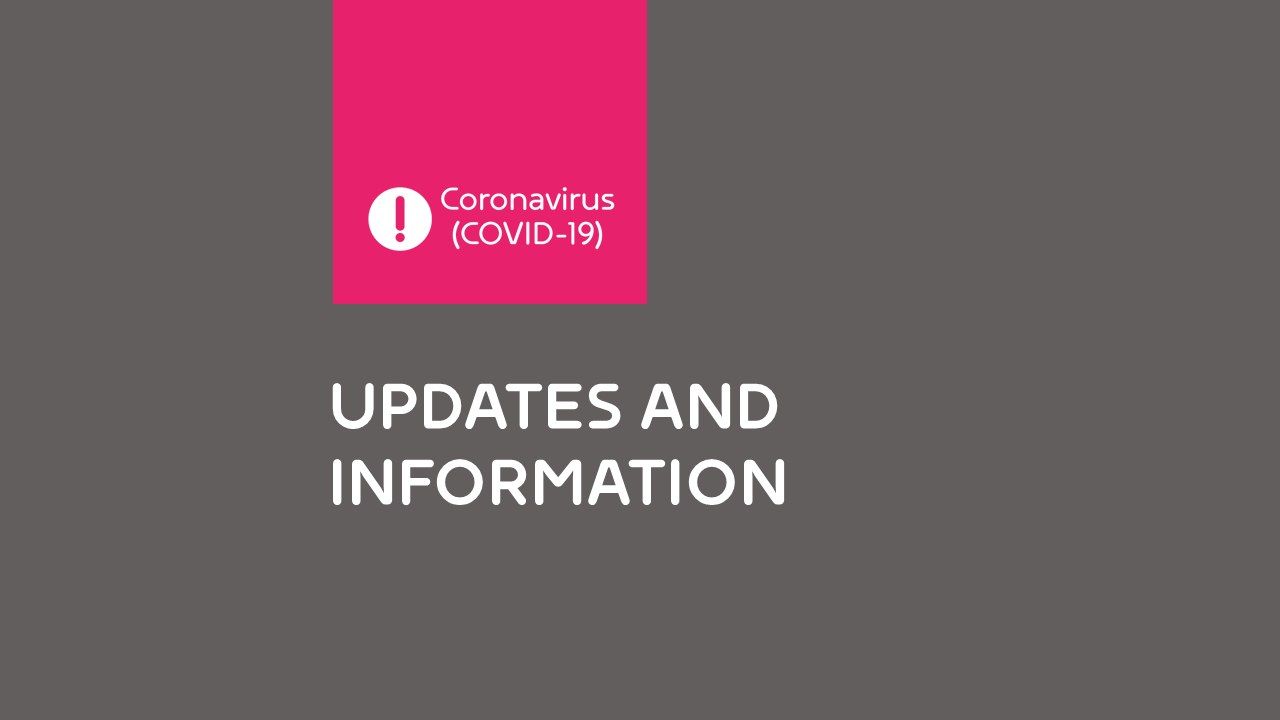 27th May 2020
A message to our customers from Lisa Howells, Curo Sales Director
A message to our customers from Lisa Howells, Curo Sales Director
I hope you and your family are keeping well and safe. I want to thank you for your continued support, patience and understanding during these difficult times.
The coronavirus crisis has created unprecedented challenges for all sectors of the economy, not least housebuilding. At Curo, our first priority at this time has been - and continues to be - protecting the health, safety and wellbeing of our customers, colleagues, partners and the communities we work in.
Construction
On Monday 11th May, Curo re-opened construction sites across the West of England, in line with government instructions and the three-step plan to end the coronavirus lockdown unveiled by Prime Minister Boris Johnson on Sunday 10th May.
We made a series of arrangements to ensure we can resume construction works safely, in a phased manner. Our colleagues and contractors are operating while strictly observing physical distancing measures in line with Public Health England and government sector-specific guidance for construction works during the COVID-19 outbreak. You can find out more about how we're safely operating our sites here.
Sales
Throughout the lockdown period, Curo's sales team have continued to be here for our customers, embracing innovative new ways of working. Services like virtual tours of properties and video calls have been very well received by customers and we'll look at implementing some of these services on a permanent basis. These will not replace face to face meetings but will add even more flexibility for customers in the long term.
On May 13th the government published new guidance on moving home during the Covid-19 pandemic, lifting restrictions on non-essential activities and supporting the return of home sales and purchases. In line with this guidance, we have made changes to our business to ensure we can re-open our sales offices and marketing suites safely. Please read on to find out what this means for you.
If you're a new customer or you've recently reserved a Curo home
We are taking a steady and phased approach to reinstating our services in line with our number one priority of protecting public health. From Monday 8th June, we are reopening our marketing suites and show homes by appointment only, open 7 days a week, 10am – 5:30pm.
To protect you and our colleagues, we have adopted the following procedures:
 Individual appointments with a Curo Sales Negotiator must be booked in advance via our website, email (sales@curo-group.co.uk) or telephone (0345 140 5050).
At all times physical distancing measures must be strictly observed, with a minimum 2 metres' distance between the customer and Sales Negotiator; we are adapting the layout of our marketing suites to enable this.
We will contact you prior to your visit to confirm the arrangements we have put in place and what we ask of you to ensure your safety and that of our colleagues.
Visits to our show homes will be unaccompanied with rigorous cleaning regime of touch points between visits.
The appointments will be tailored to you and will last no more than one hour; a maximum of two customers from the same household can attend at any one time.
 
Our digital offer
Over the lockdown period, we have continued to support our customers through a suite of digital services. We've been able to take reservations, sell new homes and progress purchases. Our customers could reach us open 7 days a week, 10am – 5:30pm via our website, email, telephone and video calls.
We've now made it possible for customers to purchase a new home through an entirely remote homebuying journey – if they wish to do so. From registering your interest to seeing the property via personalised virtual tours and remote handovers of properties using key safes, we can continue to help you move into your dream home safely.
If you can, please continue to get in touch with us via telephone, email and video. We're here to help and we'll adapt to your needs to make sure your homebuying experience is as smooth as possible while keeping you and our colleagues safe.  
If you live in a Curo home
During lockdown, our customer care team continued to respond to any reported home emergencies. These will continue to be prioritised and, from June 8th, we'll be looking at extending our service to customers to include some non-emergency works, starting with external repairs requiring immediate attention.
While our normal service won't be resumed for some time, I want to reassure you that we remain committed to honouring our responsibilities to you. If you logged a routine repair/defect with us, our customer care team will be in touch as soon as possible to book an appointment once we're able to resume our normal level of service.
 We will only attend repairs appointments at your home if you're happy for us to do so. Before any visits, we will clearly communicate our protocol of working at your property during the Covid-19 pandemic. We will send you our 'Keeping everyone safe' commitment to customers, which outlines the measures we're taking and what we're asking you to do in order to protect your health and that of our colleagues.
You can continue to report any issues to us by phone on 0345 140 5050 and email customercare@curo-group.co.uk from 8.30am – 5pm Monday to Thursday and 8.30am - 4.30pm on Friday. If you need to report an emergency repair outside of working hours, please call 0345 140 5050, press 2 for Customer Care and then press 2 for 'out of hours'. Alternatively, you can also redial 01216 731 760.
While we're now returning to work in a phased and safe manner, I want to reassure you that we remain committed to protecting public health and the wellbeing and safety of our customers, colleagues, communities and partners.
Thank you.
Lisa Howells
Curo Sales Director