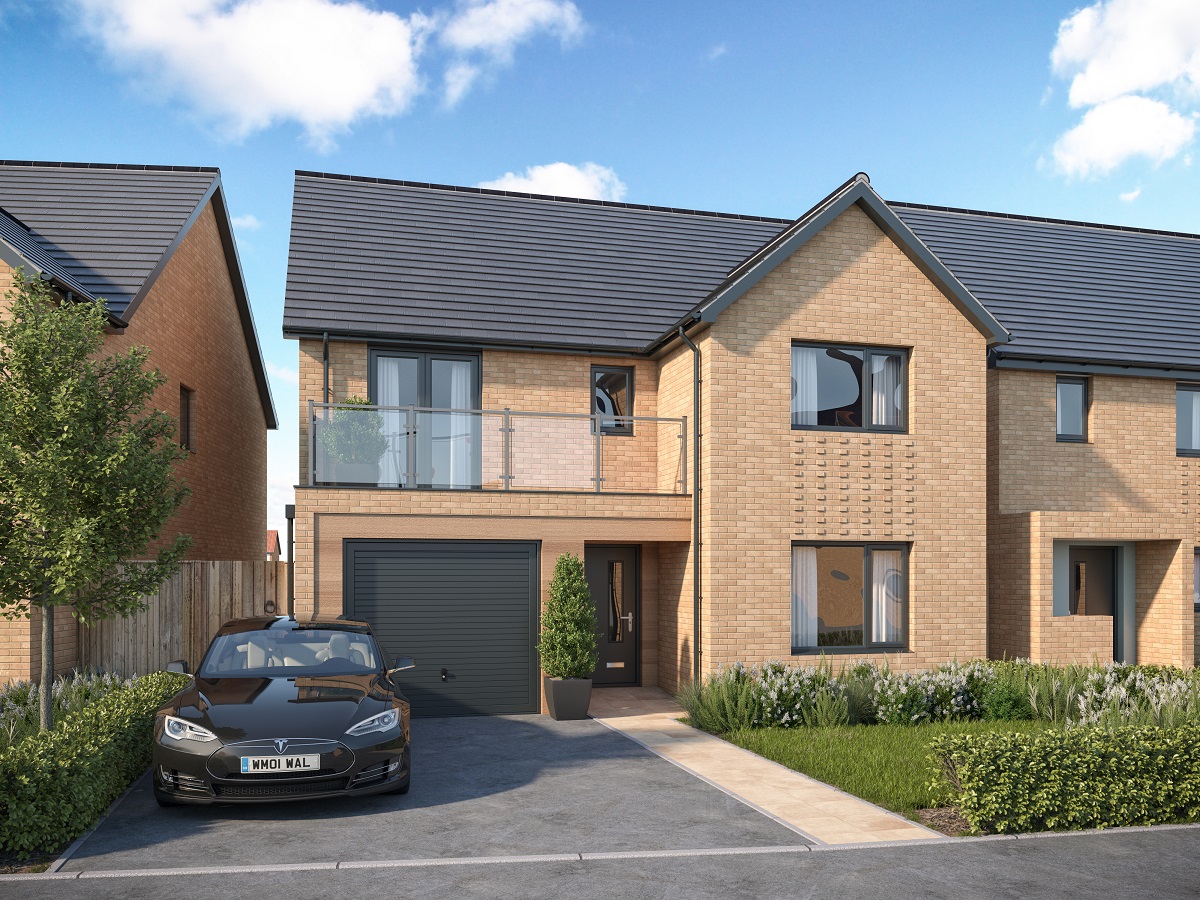 12th November 2021
Meet The Chard at Eaton Park!
On Saturday 27th November, we are hosting an Open Day at Eaton Park, located just south of Bristol. The Open Day will be a chance to get acquainted with the gorgeous four-bedroom house, The Chard, a detached property with an integral garage and two parking spaces.
Ready to move into, this property is fitted out with features designed to elevate and enhance the home, such as an upgraded kitchen and flooring, a built-in wardrobe and a balcony leading off the main bedroom. In addition to its high-quality features, The Chard also offers the very best of both modern and rural living thanks to its picturesque location. Situated in our sought-after Eaton Park development, the home boasts close proximity to local amenities, including schools, Co-op, post office, pharmacy and pubs and is available to purchase at £452,500. 
As well as viewing The Chard, visitors who attend our Open Day will be free to look around the other properties on site. Our four-bedroom Clifton houses remain highly popular, with our stamp duty contribution offer currently valid on plots 27, 28 & 29 (offer ending on 17th December 2021). As visitors walk around the site, our Sales team will be on hand to point out the new open spaces we've designated for trees, shrubs, wildflower meadows and a children's play area.
The Eaton Park Open Day will take place on Saturday 27th November 2021, 10am-5.30pm, at Eaton Park, Yatton (BS49 4FR).
To find out more about The Chard and our upcoming Open Day, call us on 0345 140 5050, send us an email sales@curo-group.co.uk, or pop in at the Marketing Suite on North End Road, open 7 days a week.