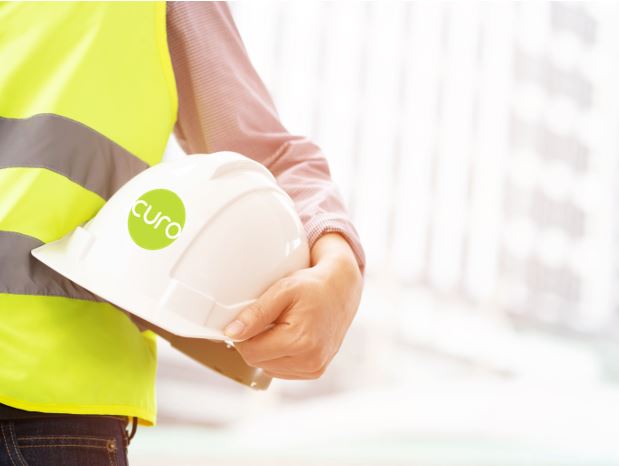 7th October 2021
Join us at Eaton Park's Hard Hat Event
"Nothing beats viewing a house in person, even if the final touches are yet to be completed." This is feedback we regularly get from house hunters and the reason we are launching this Hard Hat Event at Eaton Park in Yatton.  
Visitors who attend the event will be given premier access to a four-bedroom Clifton whilst still under construction. Our friendly sales team will be on hand to guide visitors around plots 27, 28 & 29, showing and explaining the fine details of the homes; notably the upgraded kitchens and the eco-friendly solar panels featured on all the homes.
Curo Sales Negotiator for Eaton Park, Sharon Wood, said: "The Eaton Park Hard Hat Event is an opportunity to see our homes up close and personal. The whole sales team here on-site are really looking forward to showing off the hard work of our construction team and giving visitors unprecedented insight into the making of our homes."
Eaton Park offers the best of both modern and rural living, with close proximity to local amenities, including schools, Co-op, post office, pharmacy and pubs. The development will also deliver new open spaces with trees, shrubs, wildflower meadows and a children's play area. Prices for the Clifton House at Eaton Park start from £459,995.
Curo's Hard Hat Event will take place on 9th and 10th October 2021 at Eaton Park, Yatton.
To find out more about the new homes and to book a spot at the event, call us on 0345 140 5050, send us an email sales@curo-group.co.uk, or pop in at the Marketing Suite on North End Road (BS49 4GH) open 7 days a week, 10am-5.30pm.