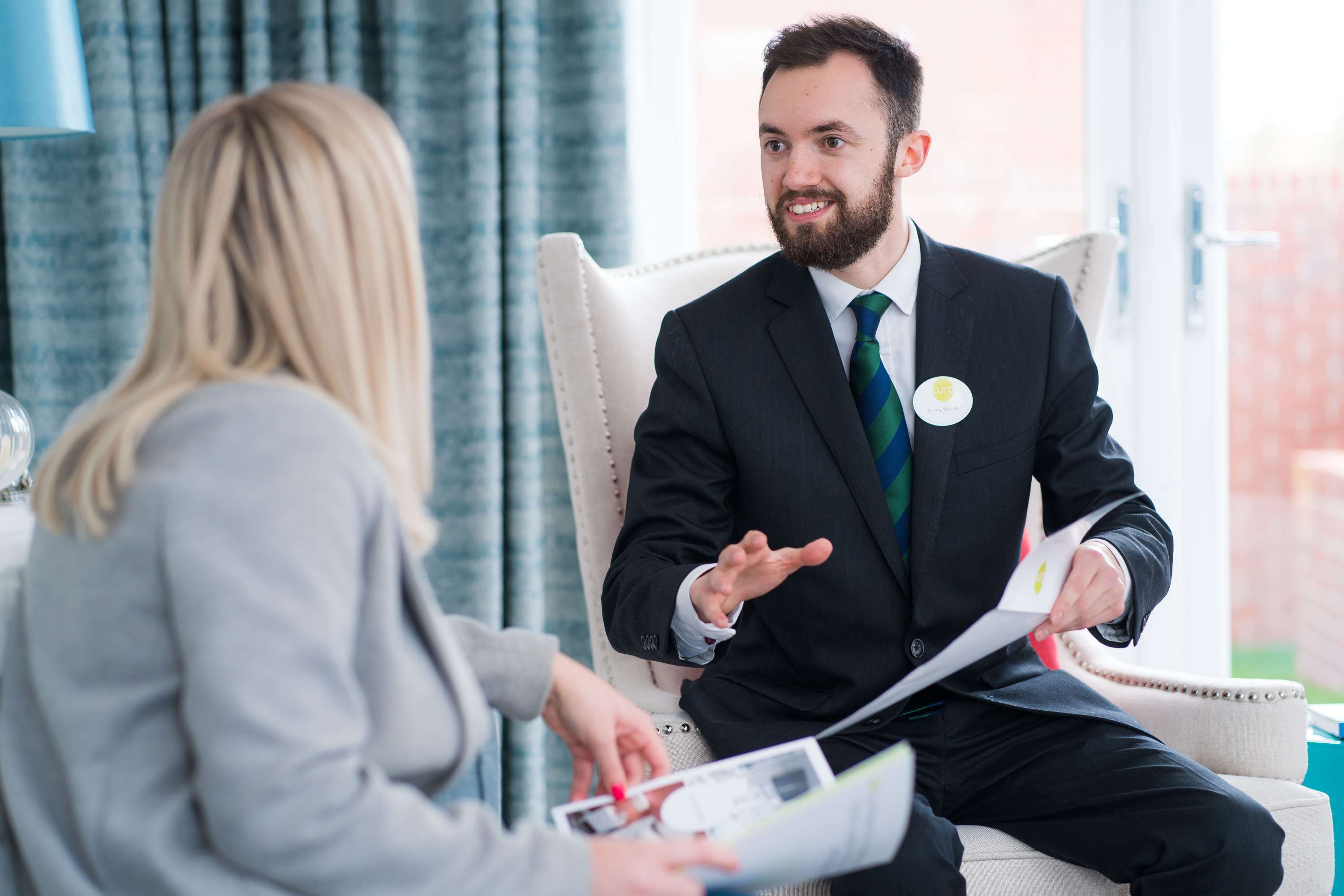 15th April 2019
Help to Buy explained
Help to Buy explained
Buying a home is exciting and probably the biggest financial decision most of us will make – but for many families, it can also feel out of reach. The government-backed scheme Help to Buy – Equity Loan can be used on all new-build homes and is helping thousands of families each year to move in to a home of their own. In this article, housing association and house-builder Curo explains what the scheme is, how it works and who can access it. Unlike Shared Ownership, available solely to first time buyers and people who used to own their home but can no longer afford one, Help to Buy can be accessed by both first time buyers and 'next time buyers' looking to move up the property ladder. For example, current homeowners could use the scheme to 'upsize' to a bigger home. So if you're looking to buy a new-build home in the area, it's worth knowing more about how Help to Buy can make your homeownership dream possible.
How does it work?
Help to Buy enables buyers to purchase a home with just a 5% deposit. For example, if a property costs £250,000, a deposit of only £12,500 is required. The government will then lend you 20% of the value of the property, in this case, £50,000, through an equity loan that is interest and payment free for the first five years. This means that you'll only need to secure a mortgage for the remaining 75% of the property's value. A larger deposit means buyers can access better mortgage deals and make monthly repayments more affordable.
Curo Sales Director, Lisa Howells, explains: "In our experience, many private renters who wish to become homeowners usually have the income necessary to secure a mortgage – many of them may already be paying more in rent than they would in monthly mortgage repayments. But families can find it very difficult to save up the full amount required for a deposit, usually around 25-30% of the property's value - this is where Help to Buy can really make a difference."
Homeowners need to pay back the equity loan when the property is sold or at the end of their mortgage period, whichever comes first. If buyers choose to pay off the loan in the first five years, no interest will be charged.
Lisa says: "Owning a new-build Curo home comes with many advantages, not least a 10-year NHBC warranty and the potential benefits of increased property value.
"We've helped many families make that all-important step on the housing ladder. Our award-winning team are experts in Help to Buy and Shared Ownership, meaning they can support customers through the process to homeownership whether they're at the start of their journey or looking to move up the property ladder."
If you'd like to be kept up to date with progress on Curo homes in Birstol or Bath or want to know more about Help to Buy Equity Loan or the low cost homeownerships scheme, Shared Ownership, get in touch today, call us on 0345 140 5050