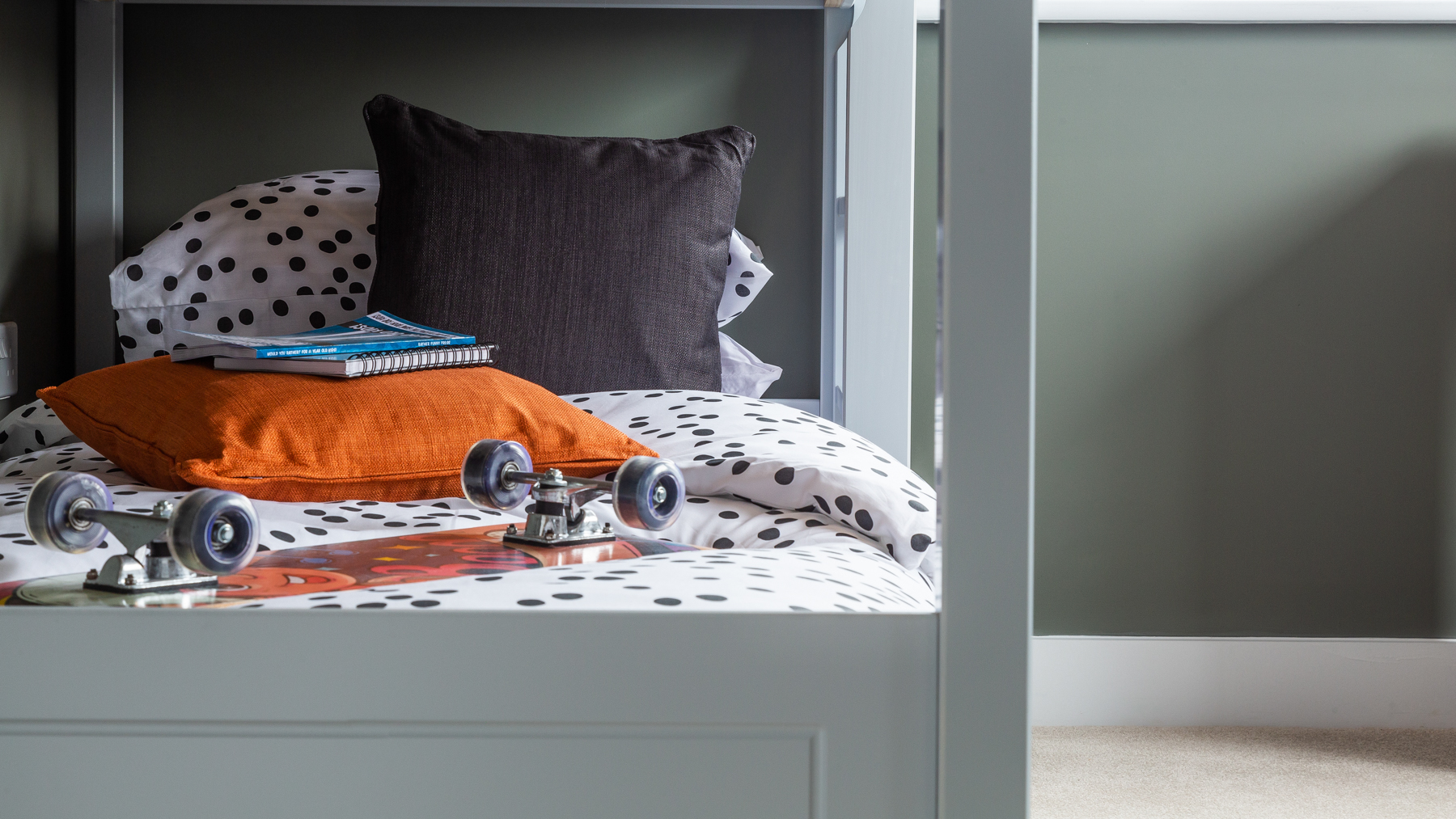 16th June 2021
Hear from our Show Home Designer
The pandemic has transformed our relationship with our homes, and interior design is now more important than ever. More than just a place to crash in the evenings, our homes are now our centre of gravity. A place to work. A place to play. A place to relax. It's essential that they look just right. We spoke to the designers behind the stunning new Eaton Park show home, Blocc Interiors, about how they got it looking as good as it does. There are even some tips in there to keep in mind when styling your own home.
●     What was your inspiration for Eaton Park?
Combining the latest & future trends. We get our inspiration from interior trade shows in this country & Europe. However, the past year has been rather different, as we have had to do them online rather than actually visiting them, which has been difficult. We purchase trend catalogues & use Pinterest as a source of inspiration to find images.
●     What style did you choose to compliment the Avebury house type?
We designed the Avebury show home to reflect an 'Instagramable' modern/ contemporary/ aspirational style, yet with a young and on-trend feel. Considering the 3 bed Avebury show home is the standard specification house type, we think our design really shows how easy it is to get an elevated 'show home' feel without spending a fortune.
●     Do you have any suggestions for people styling their own homes?
I would recommend finding an object they love. For example: a patterned cushion, wallpaper or a piece of art, and use that as inspiration to take colours from.
I recommend using feature paints to make a house feel instantly homely.
●     What are the 'in' colours and textures this season?
Neutrals, natural & earthy tones and materials are very on-trend. Greys, golds, mustards, teals & greens are still hanging in there!
●     What key pieces did you choose and why?
The bespoke artwork helps create a talking point & gives impact. Plus the bunk bed in Bed 2.
If you want to see it with your own eyes, book yourself a slot at our Show Home launch on June 19th. Get in touch by calling us on 0345 140 5050 or emailing eatonpark@curo-group.co.uk.