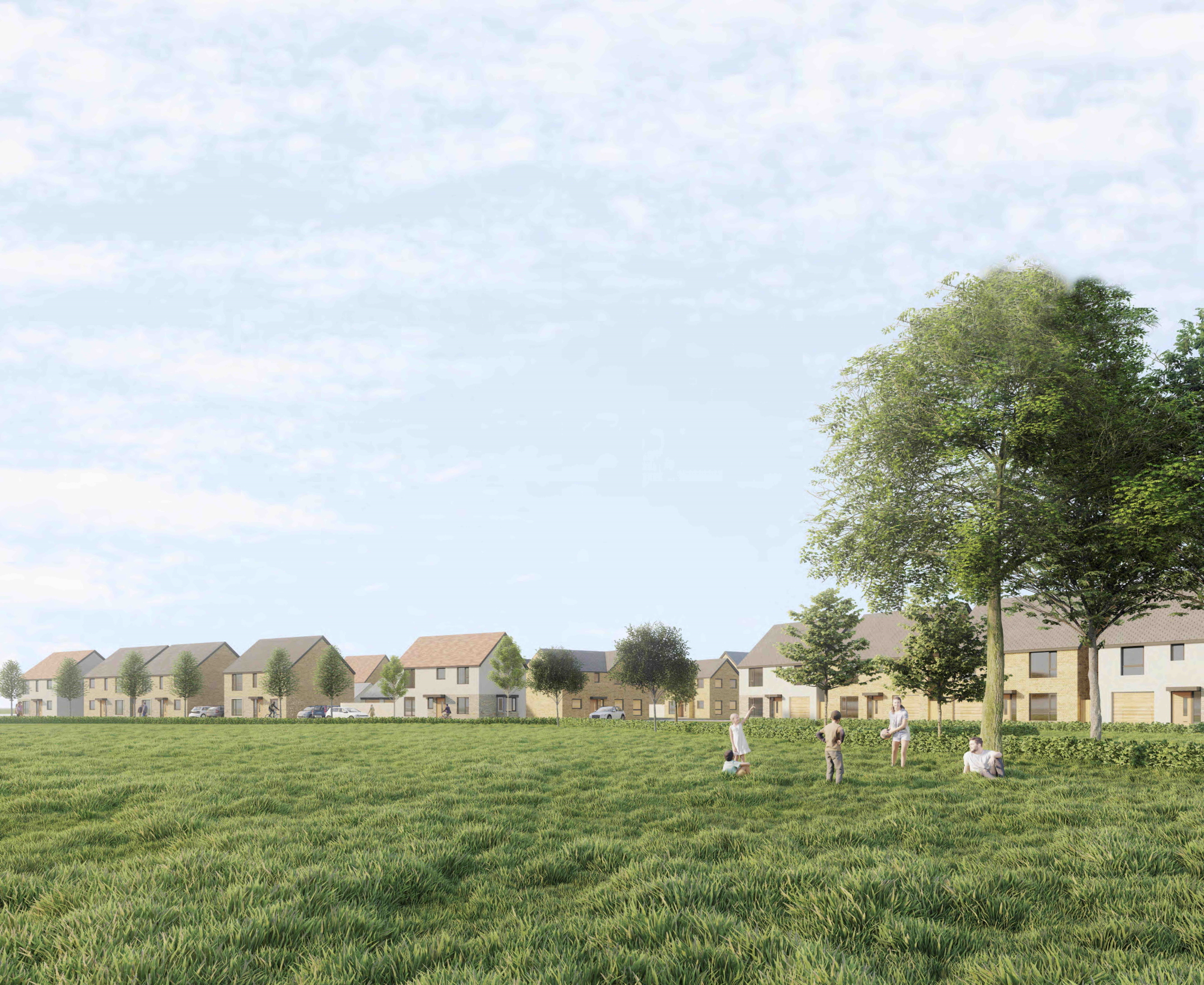 3rd May 2022
Frome residents invited to name the streets at new housing development
West of England housing association and housebuilder Curo is inviting local residents in Frome to suggest names for the future streets at the Keyford Meadows development of 198 new homes at Sandys Hill Lane.
The development will create ten new roads and residents are encouraged to submit their ideas, along with a brief explanation of the story behind their suggestions, via Curo's website by Sunday 15 May:
www.curo-group.co.uk/name-the-streets.
Victor da Cunha, Curo Chief Executive, says: "We're keen to hear from residents in Frome about street name ideas that reflect and celebrate the local area, its culture, history, traditions and landmarks.
"We've always had a great response when we've asked local communities in areas where we're building new homes to suggest names. I'm certain that local people will bring us some inspiring and creative ideas."
A panel of Curo colleagues will select a shortlist of suggestions and submit them to Mendip District Council for consideration. The Council will take the final decision and Curo will announce the new street names by autumn this year.
The scheme's new name, Keyford Meadows, is a nod to the area in which it is set, as well as the Keyford Farmhouse which will be retained and converted into homes as part of the development.  
Curo will start works at Keyford Meadows in June to create the access road for the new development. Housebuilding activities are scheduled to start by the end of the year, with the first new homes ready for occupation by late summer 2023.