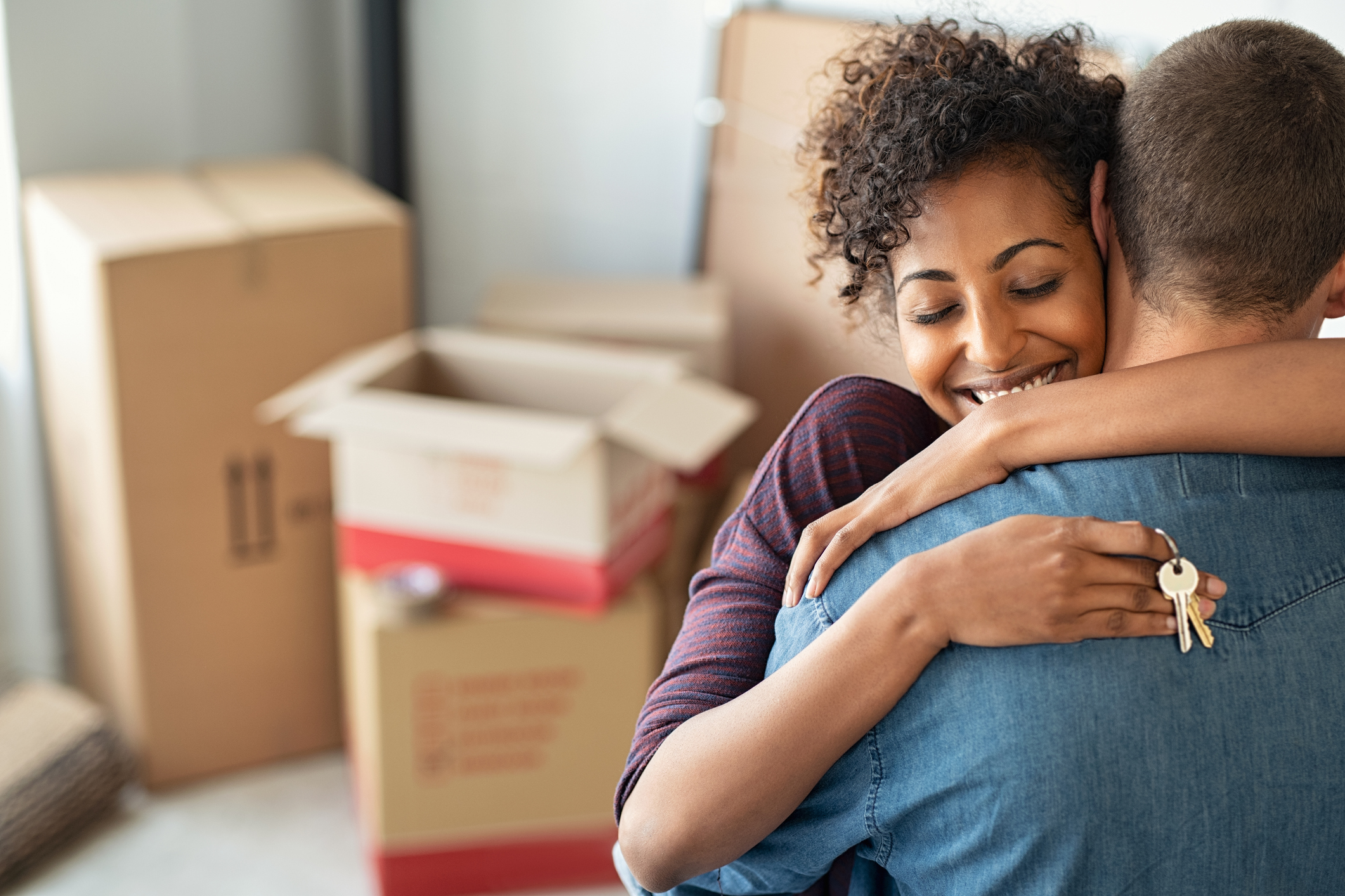 6th April 2022
Four Ways to Buy a New Build Home
Buying a new build house is a great way to make your life easier. When buying older properties, there are often stress-inducing complications linked to the finances, the onward chain, and the move itself. When buying a new build property, there are purchasing and moving options available to buyers that make the process a whole lot simpler.
Here is a list of ways to buy a new build home with Curo using helpful schemes* designed to improve the buying process:
1. Shared Ownership: This scheme is a part rent/part buy scheme that can help you take your first step on the property ladder. It works by purchasers buying a share in a home and paying a discounted rent on the remaining share. Over time you can 'staircase' your way to full ownership.
2. Help to Buy equity loan: Aimed at first time buyers, this government-backed scheme allows purchasers to buy a house with as little as a 5% deposit and borrow an equity loan from the government of up to 20% (up to 40% in London) to help make purchasing a property more affordable.
3. Curo Smooth Move**: Designed to improve the process of selling your current house and buying a new one, Curo Smooth Move is a part exchange scheme, allowing purchasers to reserve a Curo home, sell us your current one, and stay put until your new build home is ready.  
4. Curo Swift Move: For those wanting a quick sale of a current home, Curo's Swift Move allows you to sell your house at market value, while saving money on estate agent fees, advertising, and marketing costs. It makes the sale of your current home quick, easy, and hassle-free.
To find out more about our homes and buying schemes, call us on 0345 140 5050 or send us an email sales@curo-group.co.uk.
*All the schemes detailed in this list are subject to terms and conditions.
** Smooth Move: This scheme is available on certain developments and selected plots only.